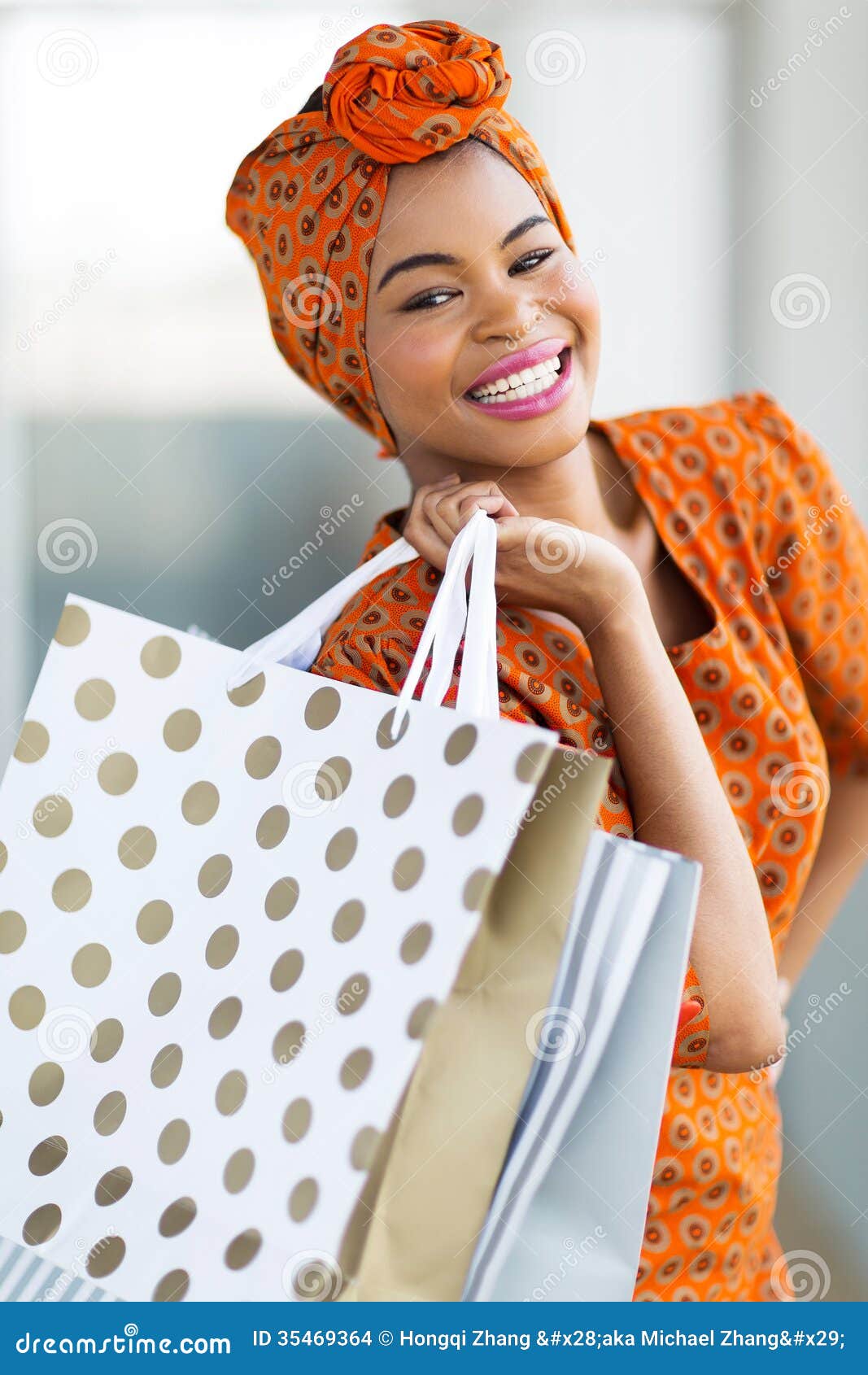 These days, the economy is forcing even the biggest shopaholics to put the breaks on spending. And clothing may be one of the first things to go.Here, five tips from stylish women on how to dress gorgeously and save money while doing so.
Shop With A Plan
Shop with a plan and buy selectively. Approach shopping with a plan in mind," she says. "This is what I need, this is what I would like and this is where I can find it.
Shop Selectively
Besides a beautiful blouse, every woman should have a great pair of jeans, black pants, a perfect skirt, a perfect little black dress and a jacket for each season. Consider this collection of basics a jumping off point–with a few accessories added in, there are endless outfit possibilities. A little black dress, for example, can be dressed up with fine jewellery for a formal event, paired with a jacket for a business dinner or worn with strappy sandals for a cocktail party.
Assess Every Purchase
Designer Catherine Malandrino advises women to think carefully about their buys. Before every purchase ask yourself these questions: How many times can she wear it? Is it versatile enough to go from day, to work, to cocktails? And will she want to wear it again and again?
Know When to Splurge … and On What
Building a quality wardrobe requires spending more on less and investing in great accessories.
Skip the Trends
Instead of following trends, French women are loyal to the styles and colors that look best on them. After all, copying what's on the runways isn't for everyone. Deborah Ricard, who works in public relations for TSE cashmere and grew up in Versailles, France, says women in France embrace their individuality. "They will never wear what the magazines and celebrities tell them to wear. Instead, they choose and wear clothes [that fit] their personality. It is more about what feels right and looks good on you. Most of all it has to look effortless.
BE INSPIRED.