The Leopard print shoes have been around for a long time, and they quickly add a dash of personality to your look. But.... they don't go with everything.
The good news is, when you get it right, you get that dramatic, sexy look!
Tip
: Unless you're a real fashion daredevil, you want to avoid wearing other prints with leopard print shoes. Since leopard prints are bold, you need balance with a strong (not boring) colour.
Here are a few ways to own the look!
1. Black combination.
Can be worn with black dresses, pants or skirt. Black emphasizes the lighter tones in traditional leopard print patterns. Easy!
2. With red.
If your goal is to stop traffic, the solution is simple: Pair a bright red dress with leopard print shoes!
3. Denim
. Its the easiest way to rock this look. Casual or dressy, throw on some jeans with leopard print shoes and you're ready to go.
4. With a plain colour
. Green and brown usually make it pop.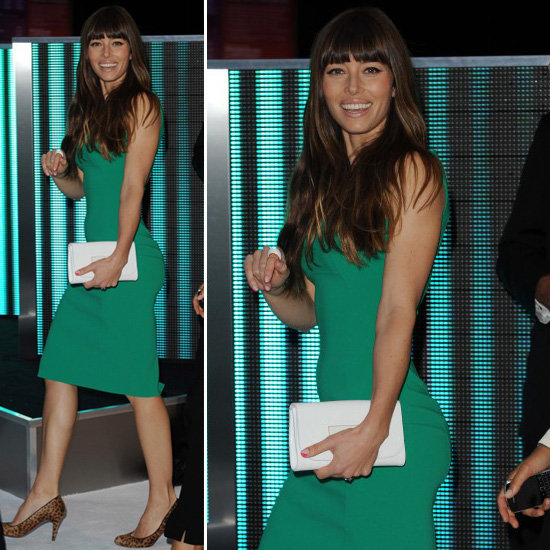 5. Mix and match
. Mixing the leopard print shoes works best with neutral colours when mixing. If you're going for print, keep it simple or go for lace..